ABOUT
Song Divers is Recorded in Saint Petersburg, Florida
AN INTERVIEW PODCAST ABOUT SONGWRITERS
An Ybor City Records Production
What makes a songwriter? What does it take to compose a meaningful work of audible art? Join us as we connect with a diverse mix of artists to explore the forces, challenges, inspiration and influences that charted their path. We'll dive deep into the making of a lyricist: the stories, key moments, the highs & the lows. We chat values, idols, obstacles and what it took to find their voice. And through it all, we'll hear some really incredible music.
song divers is hosted by stefan scheuermann & Ed Woltil
Stefan IS THE WRITER FOR roots-rock band Mercy McCoy,
Photography by: Shaye Reilly
–And is the producer for Florida based label Ybor City Records. Stefan received a business degree from Florida State University where he attended both undergrad and graduate school, and began seriously writing music and lyrics with close friend and longtime band-mate, Collin Ryan. Their first record, Brighter In The Dark, was well reviewed, earning a feature by American Songwriter and recognition as a finalist in the 2014 Durango Sole Performer songwriting contest. Stef has landed on bills and stages with some of the best songwriters on the planet, including performances with Colonel Bruce Hampton, an opening spot for the North Mississippi All Stars, and a recent opener spot for Robert Earl Keen.
"heartland americana spaciousness, southern blues swagger and upbeat folk-pop luster."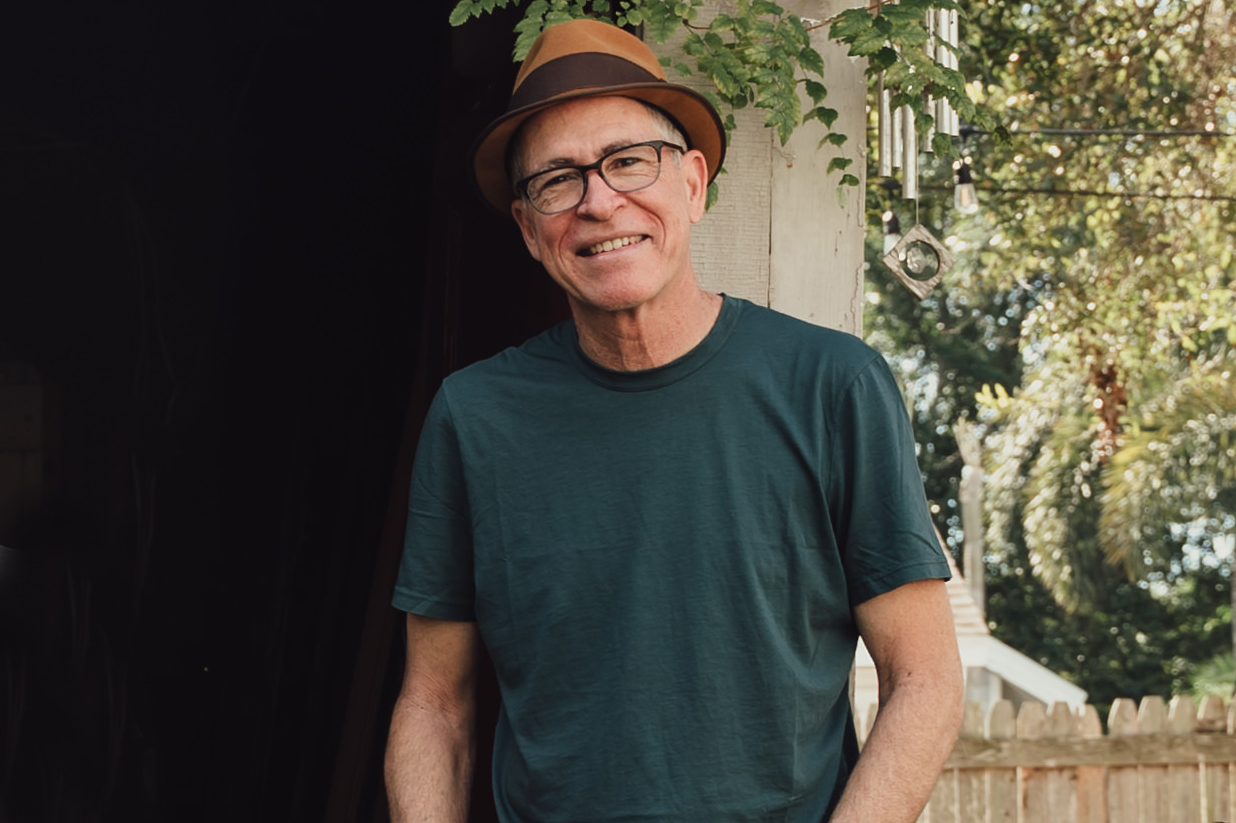 ED IS AN AWARD WINNING SONGWRITER,
Photography by: Shaye Reilly
–With a BA in English from University of South Florida, and cut his teeth as a designer, journalist and musician. His music has garnered numerous awards, including First Prize in the 2000 USA Songwriting Competition, Gospel category, and Runner-Up in the 2006 John Lennon Songwriting Competition, Folk category. His work as singer, multi-instrumentalist and chief songwriter for St. Petersburg art-pop band The Ditchflowers has been featured on NPR and in Performing Songwriter magazine. Ed's 2014 solo release Paper Boats received critical acclaim, solidifying his reputation as "one of pop's most prodigious creators" (Pure Pop Radio). He currently performs with his band Ed Woltil & The Loaded Question, as well as Mercy McCoy, The Florida Bjorkestra and Steve Connelly and The Lesser Gods.
"Every song exhibits supreme musicianship and an insightful yet earthy
lyricism."